Carrying Case
Carry On Pure Bag
Shampoo bar
Love your hair. Love the planet.
Choose a shampoo enriched with alternative ingredients to traditional products. Sulfate-free and with argan oil to make your hair smooth.
Shampoo Bar
One & Done Argan Oil 115 g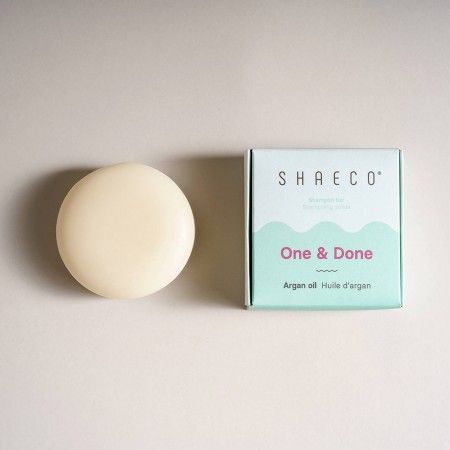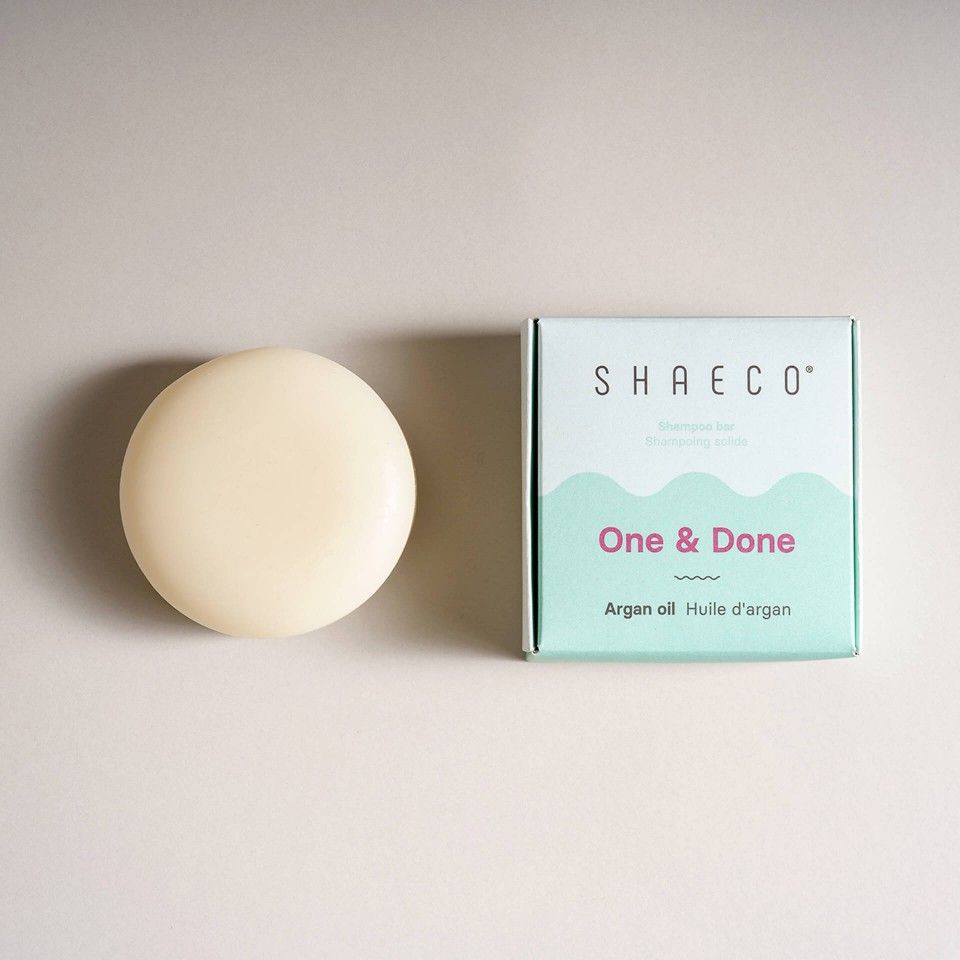 Carrying Case
Pebble Cork Box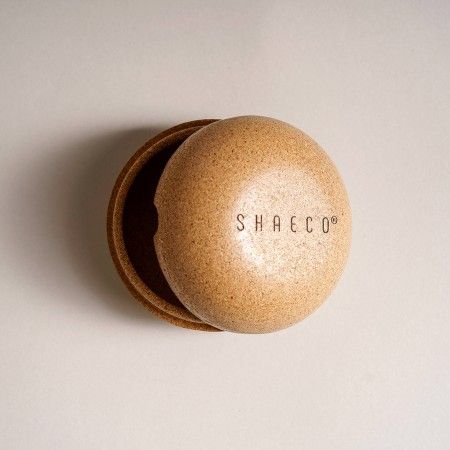 Packs
2 x One & Done Argan Oil Shampoos
33.80$
32.11$
Buy now
Shaeco Pebble
Pebble cork box
Transport your solid shampoo in an incredible cork box. Pebble was inspired by the oceans and cut in Portugal's montados.
Packs
1 One & Done + Pebble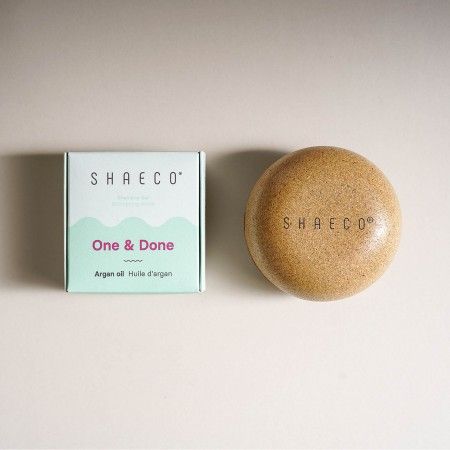 41.80$
39.71$
Buy now
Packs
2x One & Done + Pebble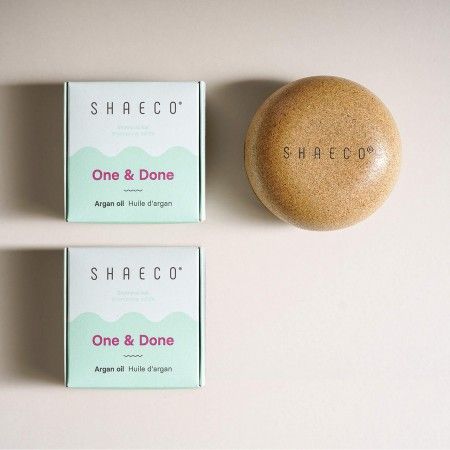 58.70$
55.77$
Buy now
Packs
4x One & Done Argan Oil 115 g
67.60$
64.22$
Buy now
Packs
3x One & Done + Pebble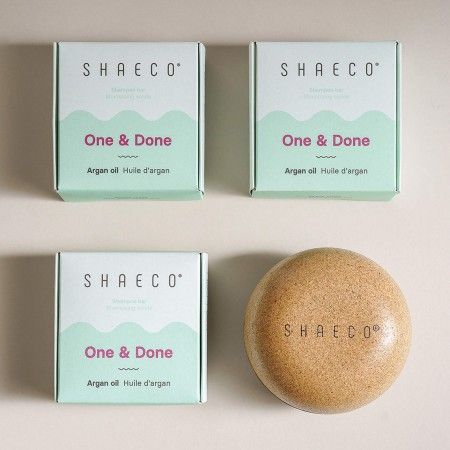 75.60$
71.82$
Buy now
{{product.family}}
{{product.list_title}}
{{product.totLikes}} {{product.expression5015}}
0 {{product.expression5015}}
{{product.expression110}}
{{product.previous_price.value}}
{{product.price_min.value}}{{product.price.value}}
{{product.expression5009}}
{{product.expression123}}