We know how important it is to give a voice to our customers and how they can help you to know more about us and our products.
With that in mind, here are some reviews from our customers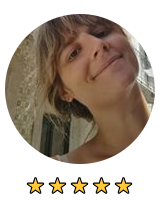 "I really liked the shampoo, besides the careful packaging, the friendliness of the whole process and the super speed. I tested it today and I liked it. For the texture, which maintains the experience of the foam of traditional shampoos and also for the ecological option it is."
- Renata Castro
@r_nata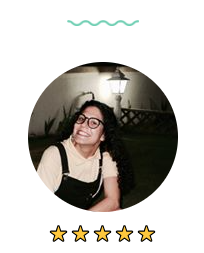 "I am more than happy with the choice! There is no sign of the usual dandruff and itching on the scalp that become hopeless and uncontrollable. The hair is light, soft and with a beautiful shine! I'm super happy with the results."
- Rita Brunido
@ritabrunido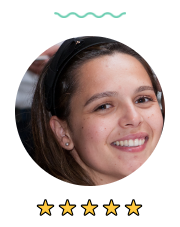 "After a lot of searching and experimenting I found "The Shampoo"! Portuguese, eco-friendly, with a great smell and that makes your hair look amazing! My scalp was irritated and "flaking", so I was struggling to find an eco-friendly shampoo that would solve this without making my hair rough and lifeless. After several uses, my hair was really flawless! It's really worth it!"
- Sofia Ferreira
@sophyaferreira